Giving Back
OUR ONGOING CHARITY PARTNERS
We regularly donate stock to our ongoing charity partners who help to empower the lives of Australian women and girls by providing them with access to basic needs such as underwear and period products.
Support The Girls
Support The Girls Australia is a unique charity that provides a grassroots framework of action to empower women to escape the cycle of poverty, violence, trauma or multiple structural oppressions.
This call to action starts by ensuring women have dignity and respect by providing them with professionally fitted bras and underwear.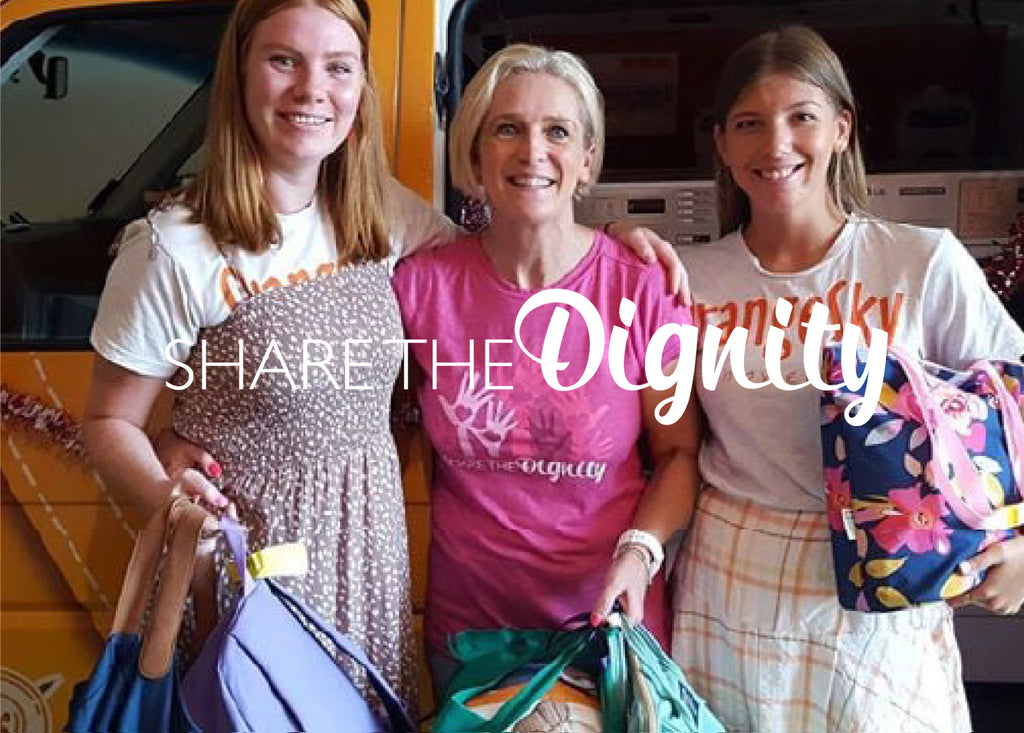 Share The Dignity
Share The Dignity works to make a real, on-the-ground difference in the lives of those experiencing homelessness, fleeing domestic violence, or doing it tough, the last thing on their mind should be dealing with their period.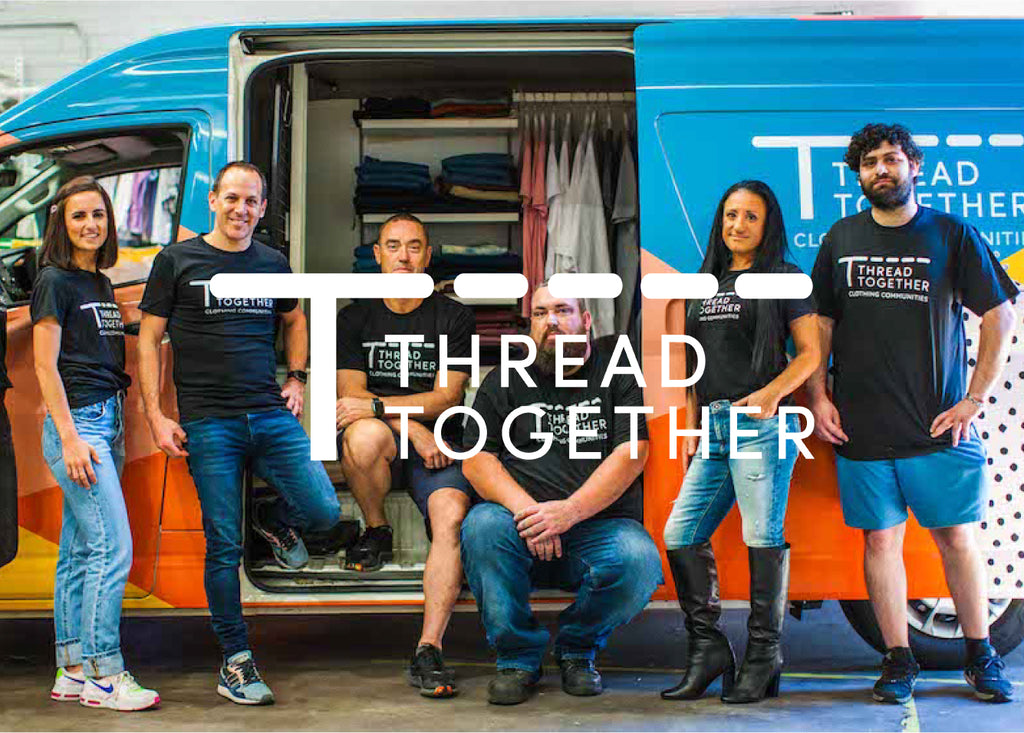 Thread Together
Thread Together aim to deliver new, good-quality clothing and shoes to people in our community who are doing it tough.
As a society, we recognise that people need food and shelter.
We often do not realise that people also need basic clothing such as warm jumpers, waterproof shoes or a clean pair of underwear which many Australians do not have access to.